Events & Catering
EVENT ROOM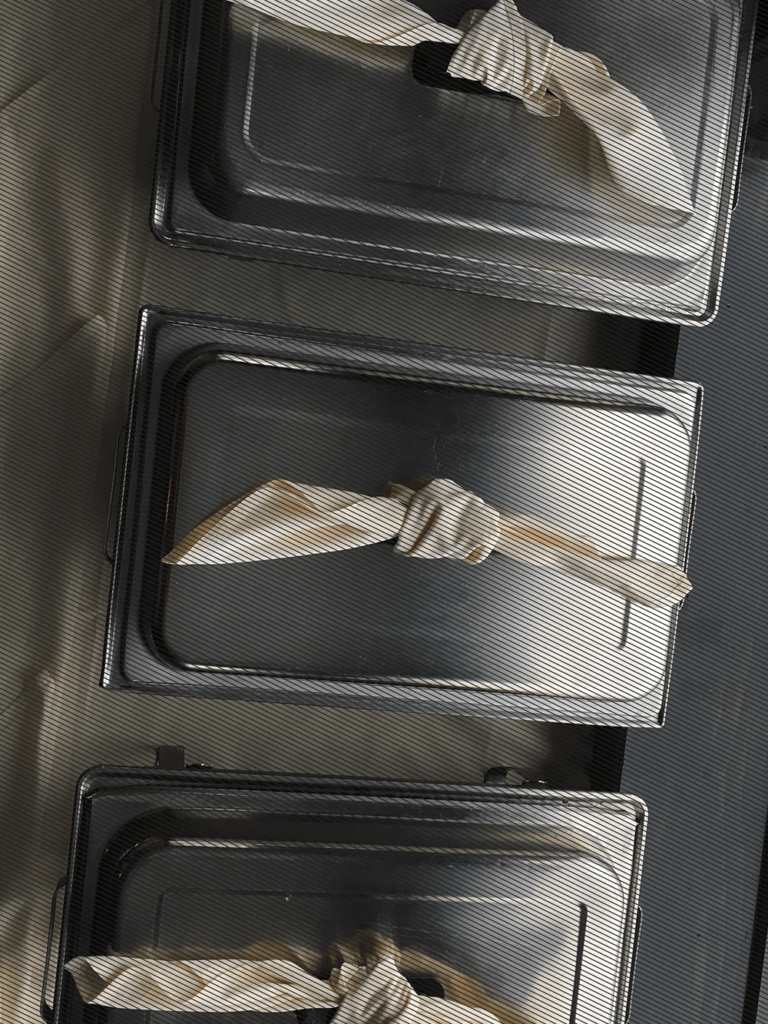 ON SITE OR OFF SITE!

Reserve our on-site Event Room or book an off-site event! Dinner Buffets, BBQ Buffets, Hog Roasts, & Specialty/Luncheon Buffets are available!

Jacque B's is a leader in catering and has been recognized as one of the finest in the area including the Minneapolis and St. Paul areas. Armed with outstanding food and a professional service team, Jacque B's caters to a wide range of clients for any occasion or event.

Let Jacque B's provide you with great food and service for any of your upcoming events.
HOG ROASTS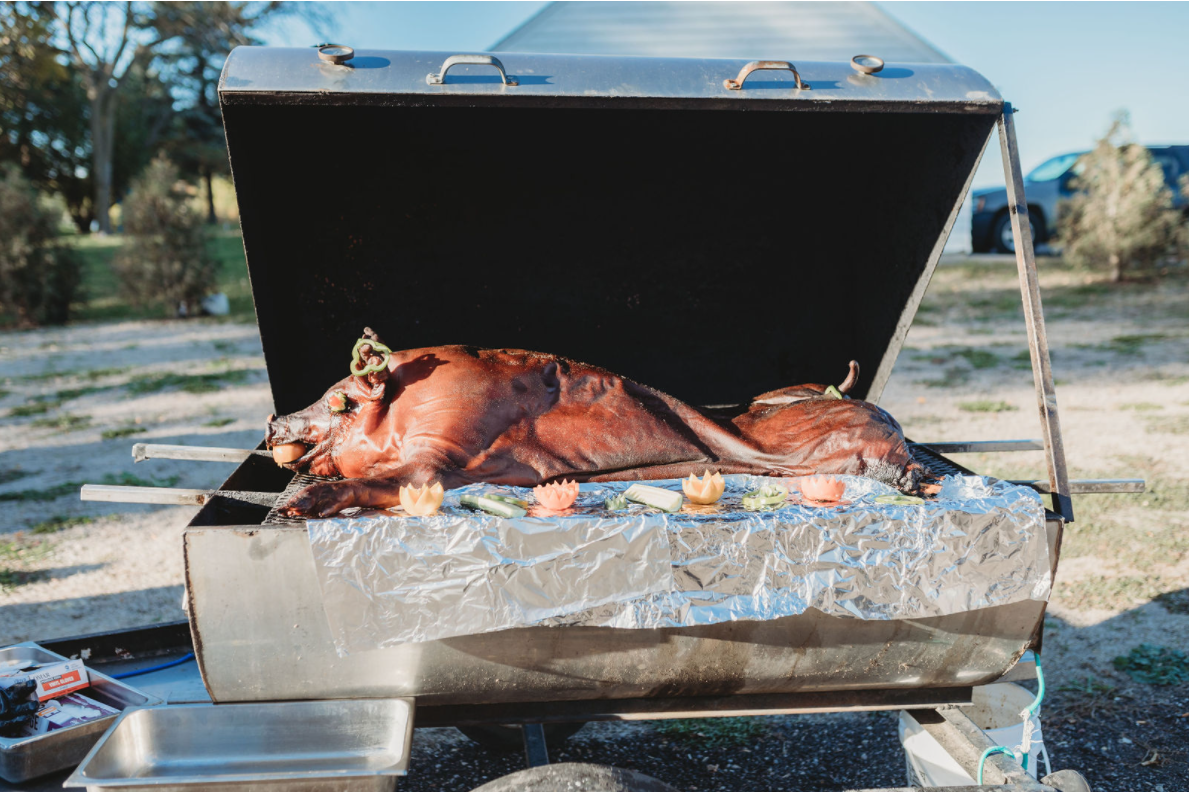 DONE FOR YOU

Jacque B's does delectable hog roasts! We slow cook our hogs 12 to 14 hours over charcoal with the skin on so that all the juices stay in the meat.

We also present it at your specific location decorated. We will then carve the hog up for you and your guests right in front of you if you'd like to see how it's done.